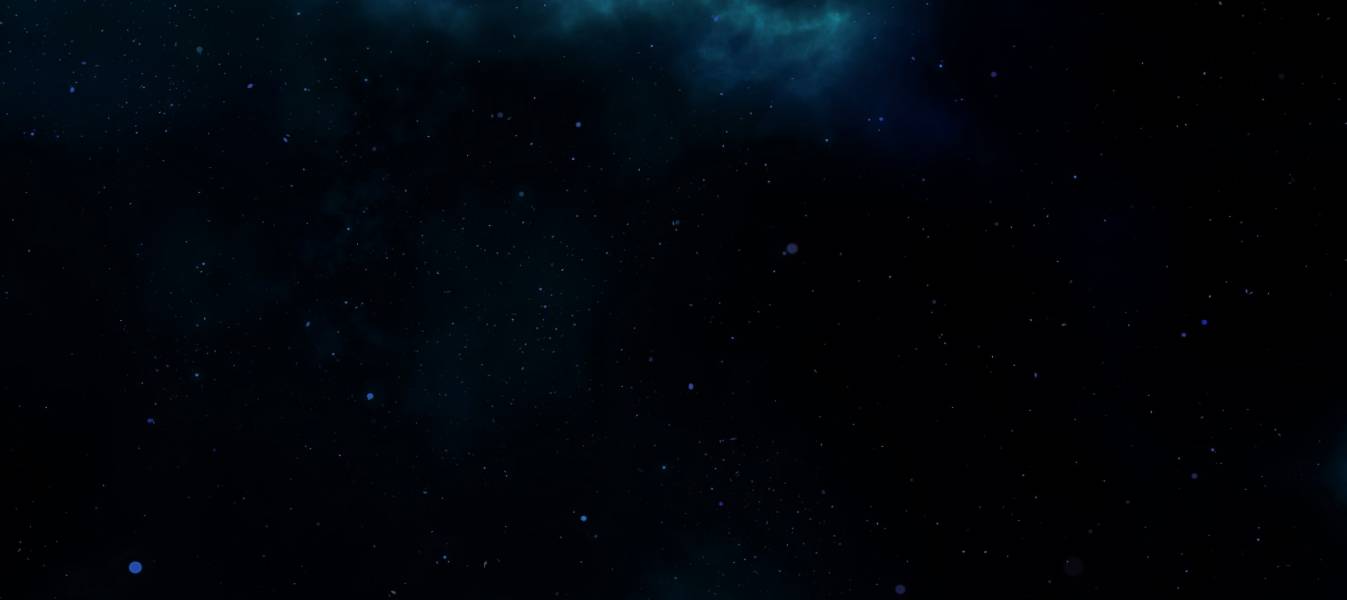 The Biggest Sale in Taylor Imagineering History
Save $100 instantly when you use the promotional code
When you purchase 'Wraith' and either 'Death Toll' or 'Spectral Wind' before October 31st. Simply input the promo code at checkout with 'Wraith' and the other item in your cart for instant savings.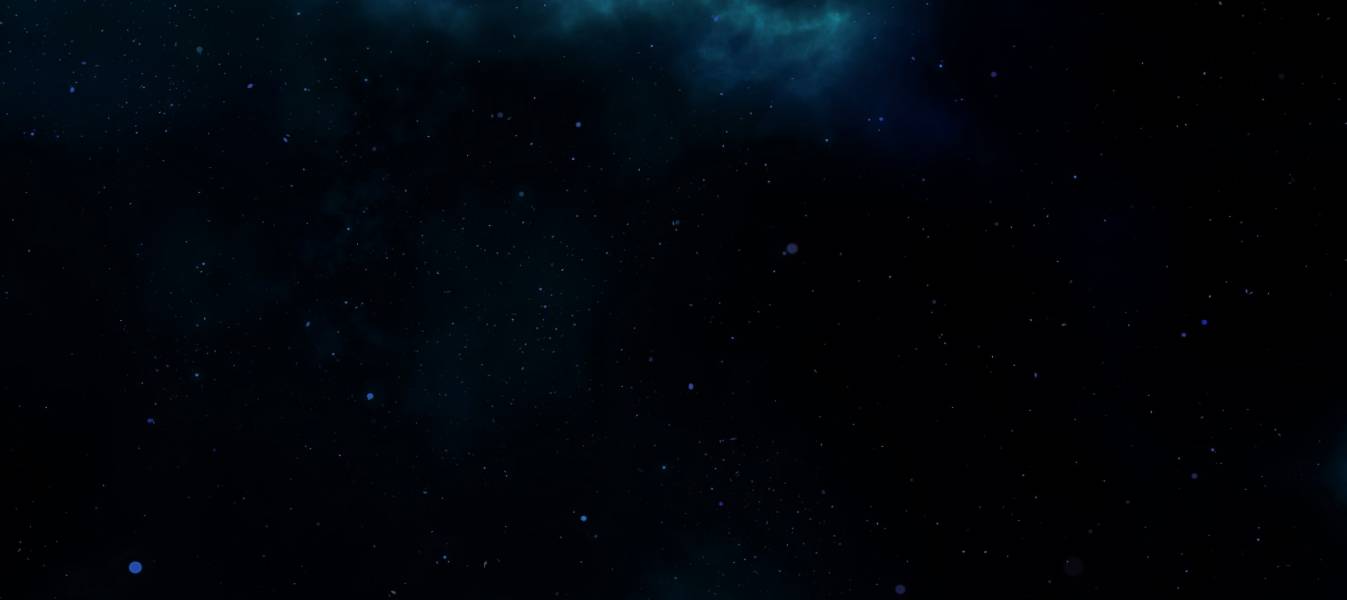 10 Years of bringing magic to the masses
It has been our great honor to offer our ideas to you these past years, and with pleanty of new ideas coming, it is our great hope to keep it up for another 10.
Now we offer a new favorite to you: The Taylor Index Decoding System - a revolutionary approach to index work that we are sure you will love.
From
$29.95 - $89.95 USD
-
Available Now