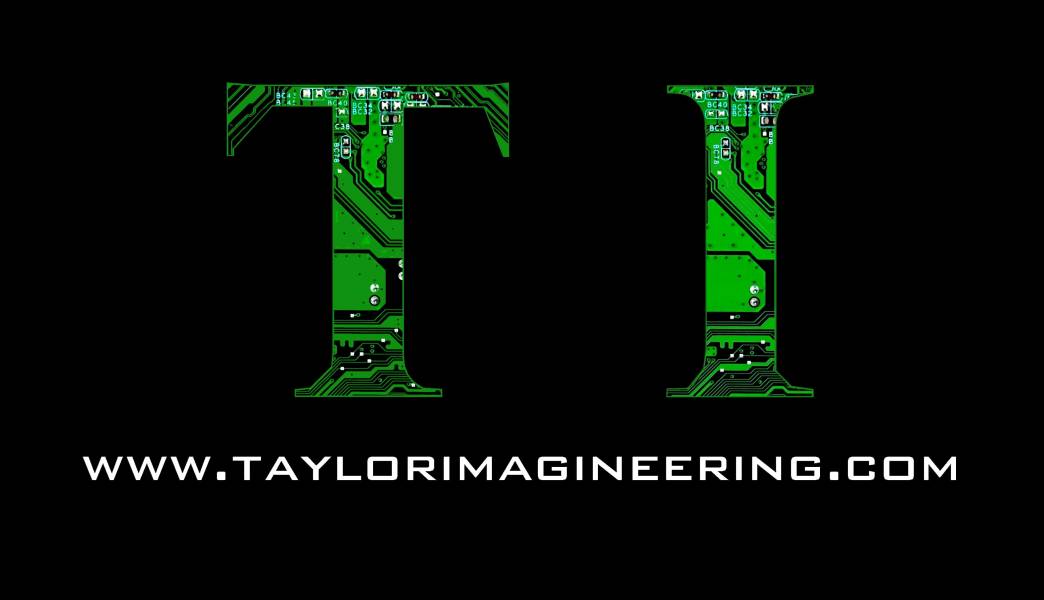 Regularly $474.95, Pre-Order before September 30th and enjoy $75 off!
From the devious mind of Mozique and the design of Christopher Taylor, we are proud to present Extremity, the newest addition to the TI tradition of offering unique and beautiful pieces of mentalism.
Inspired by classic palmistry routines, Extrimity allows the performer in on a little secret- exactly which of the custom made rings are added or removed, and so much more.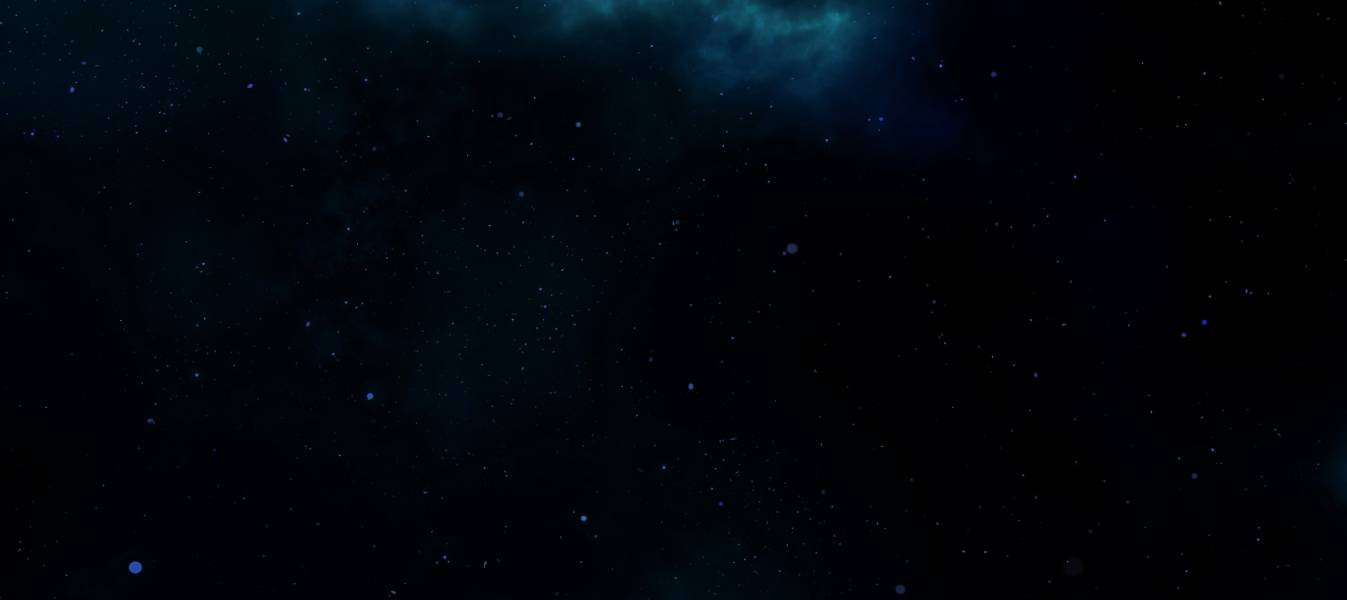 We are celebrating the launch of our new website a lot of different ways. One of them is with four new offerings designed for the practical, performing mentaist. Check out Iris, The Gavel, and The Line-Up here.